Profession: Certified Social Worker; Lic. No. 022250; Cal. No. 18371
Regents Action Date: February 6, 2001
Action: Application for consent order granted; Penalty agreed upon: Suspension until terminated as set forth in consent order application - upon termination of suspension, probation 2 years, 50 hours of public service.
Summary: Licensee did not contest charge of being present at her place of employment and working while impaired by alcohol.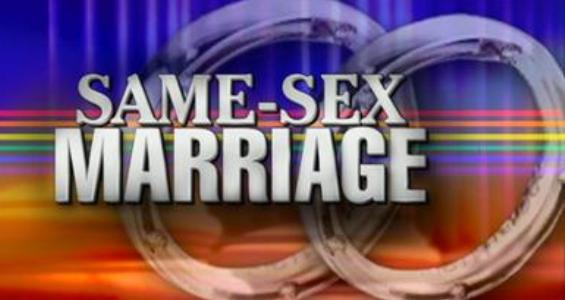 lqiyg.anc7b.us