Notable releases by Kid606 include Don't Sweat the Technics (VC140: 1998), Down with the Scene (IPC-7:2000), . I Love You (MP93: 2000), and Kill Sound Before Sound Kills You (IPC-46: 2003). He collaborated or participated in the groups Flossin, Spacewurm, Ariel and Disc . [2]
Dance With The Chorizo EP
Released by Tigerbeat6 in 2009, this kid 606 EPs consists of remixes of songs from his album Shout At The Döner.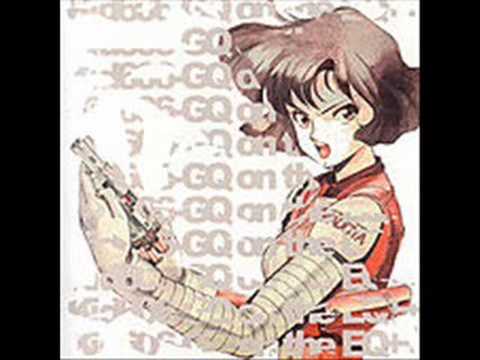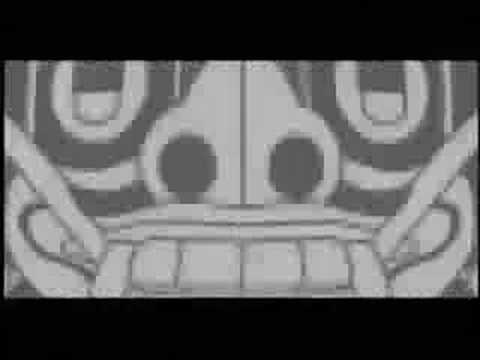 hbanv.anc7b.us